Covid 19 Precautions
1. We have a strict masking policy for our staff, which was the deciding factor in the health department's determination that we are at low risk for transmission in this particular case and can safely reopen.
2. All guests are required to wear masks when not seated at the table.
3. We have an advanced air filtration system, installed back in March, that kills viruses as the air circulates through it.
4. We have plexi glass dividers (made by Professional Fabricators) around the tables in the main dining room and around our bar.
5. Please arrive at your reservation time. As we move into fall there is less space for parties to wait for your table and our bar seating is very limited. You may be asked to wait outside or in your car until your table is ready so please be prepared according to the weather.
This has been a challenging season dealing with all kinds of opinions and personalities. Our strict masking policy is the main reason we have been able to safely and successfully operate a busy restaurant through the last few months of this pandemic. If you don't like to wear a mask we certainly get it (we don't enjoy wearing them for eight hours at a time) but we are only asking you to wear them when entering and walking throughout the building . This policy will continue to be enforced heavily. If you take issue with that, then this is probably not the establishment for you during this time.
As we continue to do our utmost to serve you safely and responsibly, we truly appreciate your support and understanding.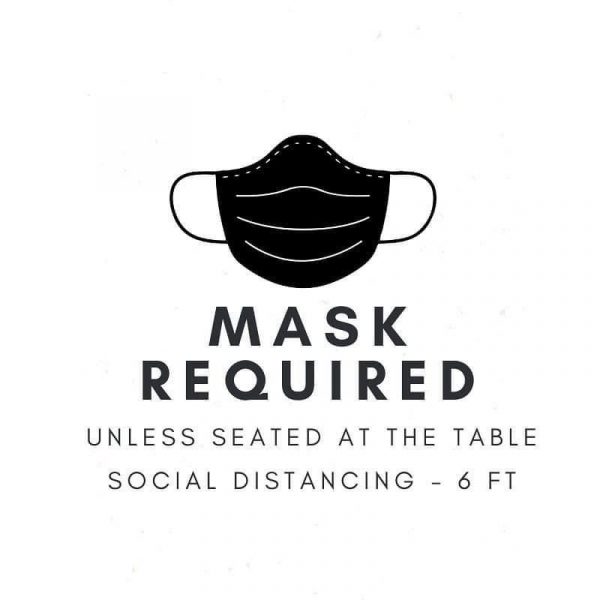 Tasty Midwestern Dishes
With the change of the seasons we NO longer have outside dining and Take Out's when available!
Donny's Glidden Lodge serves Midwestern cuisine. Our family-owned restaurant offers the perfect combination of great food with quality service. Our proprietors Don and Rita Zellner are committed to providing you with an amazing experience. We serve choice Black Angus cuts of meat and use the finest and freshest ingredients for all our food. Visit us today!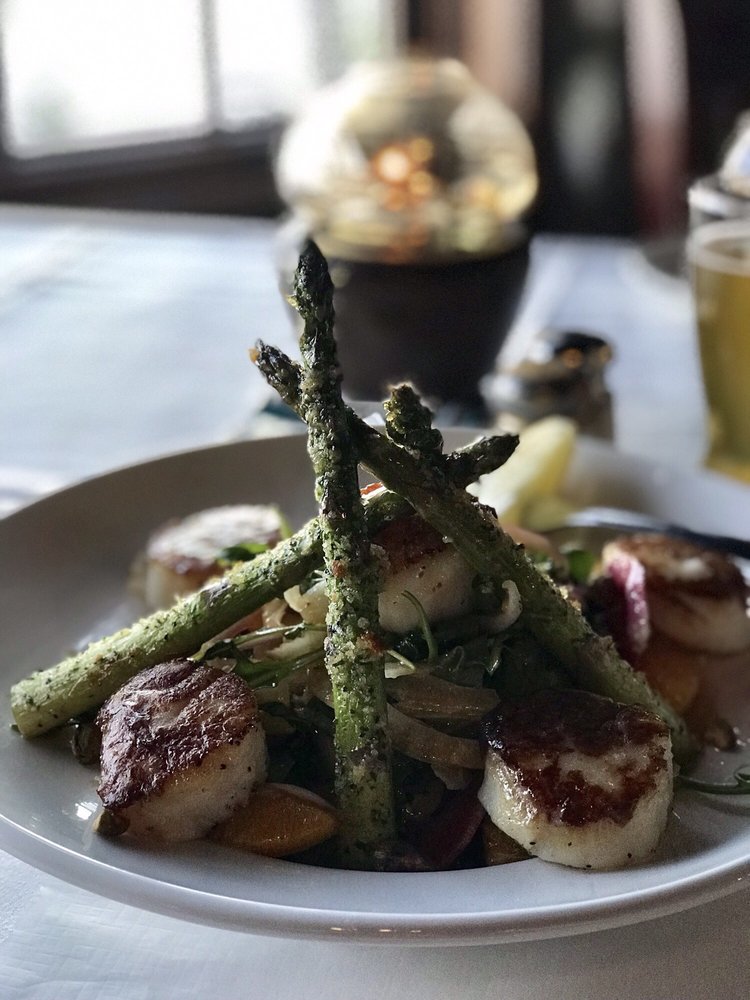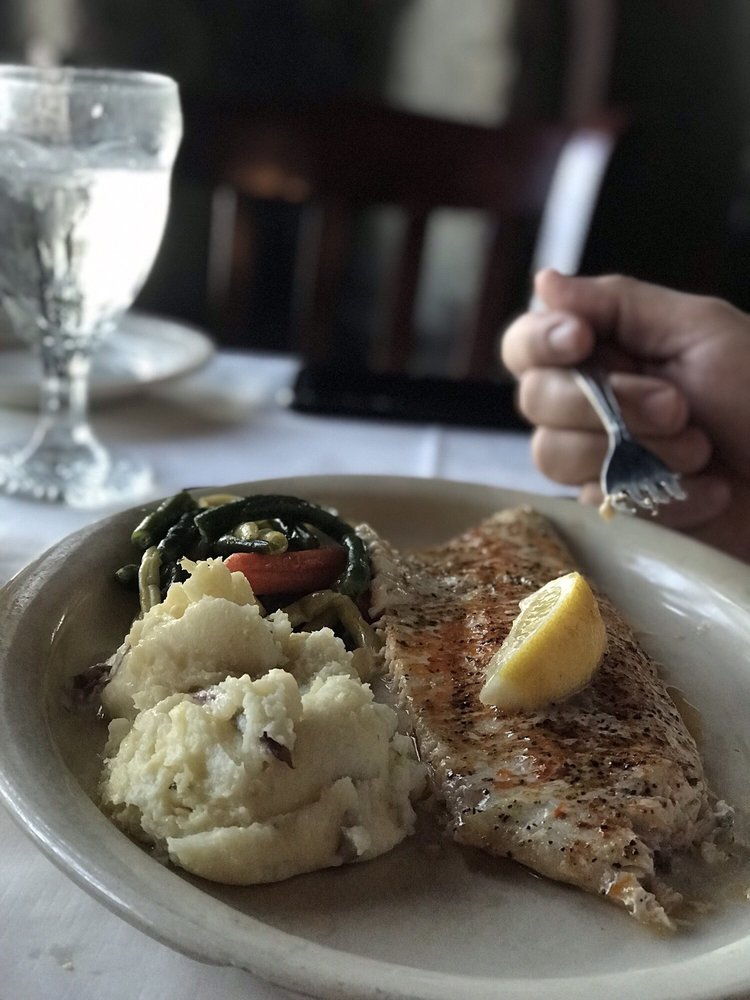 Monday
Coldwater Lobster Tail: $39.95
Rack of Lamb: $34.95
Tuesday
Baked Whitefish: $18.95
Roast Duck: $22.95
Wednesday
German
German Specialities: $18.95
Thursday
Prime Rib
A time-honored family tradition. Slow roasted with select herbs and spices.
Queen Cut (18oz): $31.95
King Cut (24oz): $35.95
Friday
Fresh Catch of the Day
Fresh Lake Perch: Market Price
Baked Whitefish: Market Price
Fish Tacos: $16.95
Saturday
Prime Rib
Queen Cut (18oz): $31.95
King Cut (24oz): $35.95
Ask for Chef's Specials
Sunday
Chicken
1/2 Roasted Chicken Dinner: $18.95
King Cut (24oz): $35.95
Delicious Food
with a beautfiful view
Stay up to Date on News and Events