Covid 19 Precautions
Due to the increased community spread we feel it is time to make our own judgement call about asking everyone to mask up for the safety of our families, our staff and our patrons. All patrons will be required to wear a mask when entering the building and anytime inside except for when you are in your seat or drinking while waiting. We appreciate your patience and understanding during these trying times and hope you can respect these policies for the safety of everyone as we continue doing our best to try and serve you while keeping everyone safe.
Due to limited staffing we are unable to offer takeout service on the weekends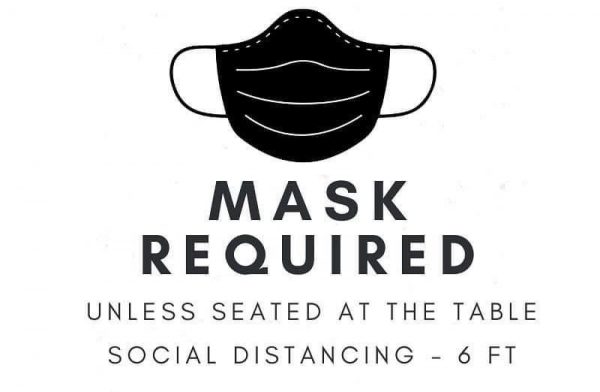 Tasty Midwestern Dishes
Open Daily 4:00 PM to 9:00 PM
Donny's Glidden Lodge serves Midwestern cuisine. Our family-owned restaurant offers the perfect combination of great food with quality service. Our proprietors Don and Rita Zellner are committed to providing you with an amazing experience. We serve choice Black Angus cuts of meat and use the finest and freshest ingredients for all our food. Visit us today!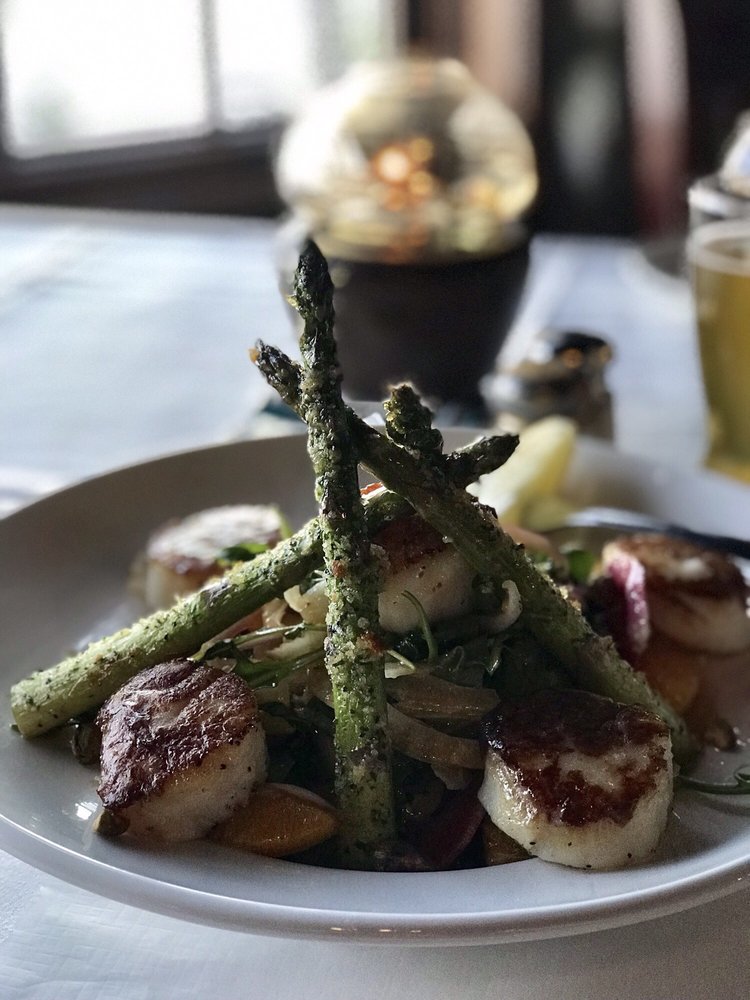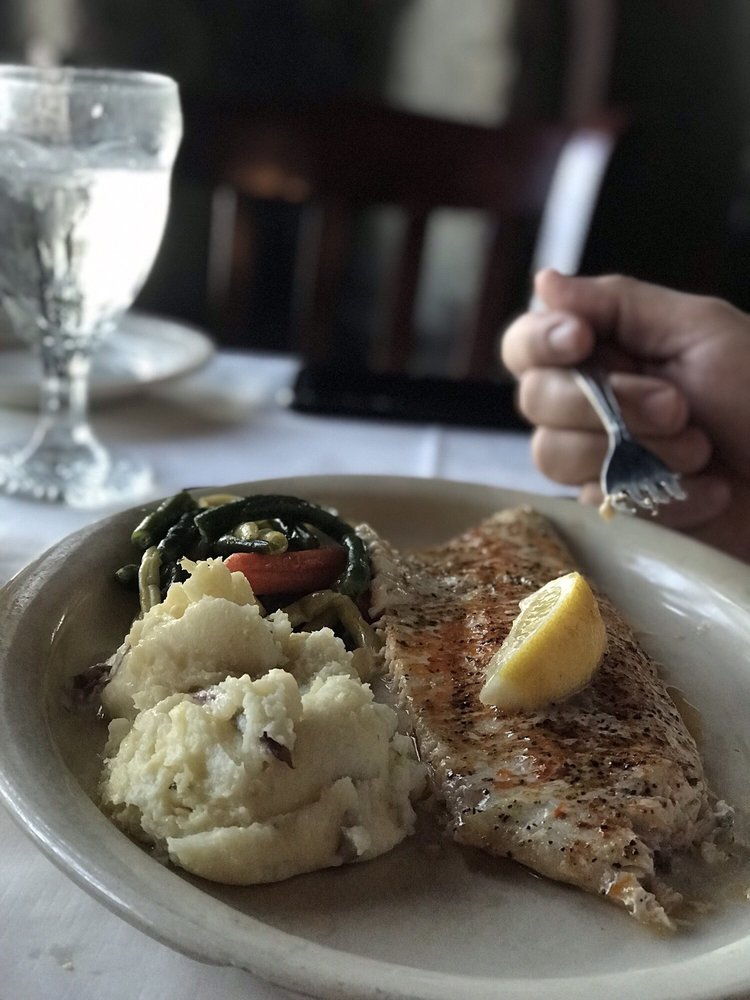 Monday
Coldwater Lobster Tail: $39.95
Rack of Lamb: $34.95
Tuesday
Baked Whitefish: $18.95
Roast Duck: $22.95
Wednesday
German
German Specialities: $18.95
Thursday
Prime Rib
A time-honored family tradition. Slow roasted with select herbs and spices.
Queen Cut (18oz): $31.95
King Cut (24oz): $35.95
Friday
Fresh Catch of the Day
Fresh Lake Perch: Market Price
Baked Whitefish: Market Price
Fish Tacos: $16.95
Saturday
Prime Rib
Queen Cut (18oz): $31.95
King Cut (24oz): $35.95
Ask for Chef's Specials
Sunday
Chicken
1/2 Roasted Chicken Dinner: $18.95
King Cut (24oz): $35.95
Delicious Food
with a beautfiful view
Stay up to Date on News and Events