Reservations
Reservations are highly recommended for a great dining experience with our beautiful views, service and cuisine. We recommend booking our 4 pm seating if your table location is very important to you. After that time location requests cannot be guaranteed. We will hold a table for you for 15 minutes past your reservation time. We ask that you limit your experience with us to 90 minutes as a courtesy to the people waiting to be seated. If your plans should change or the number in your party should change we appreciate notice before your reservation time. Reservations are only taken by phone. We are currently booking through New Year's Eve 2022. Please call the restaurant line any day between noon and close to book your reservation's in advance 920-746-9460 . We appreciate your patience as the phone rings off the hook during the busy season. We look forward to serving you.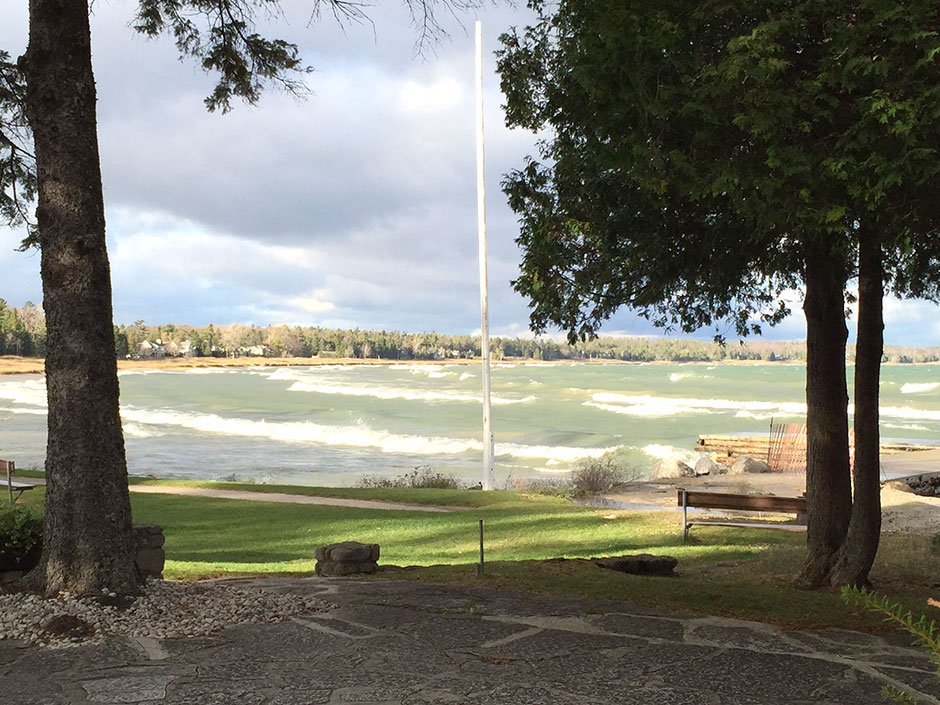 Tasty Midwestern Dishes
Donny's Glidden Lodge serves Midwestern cuisine. Our family-owned restaurant offers the perfect combination of great food with quality service. Our proprietors Don and Rita Zellner are committed to providing you with an amazing experience. We serve choice Black Angus cuts of meat and use the finest and freshest ingredients for all our food. Visit us today!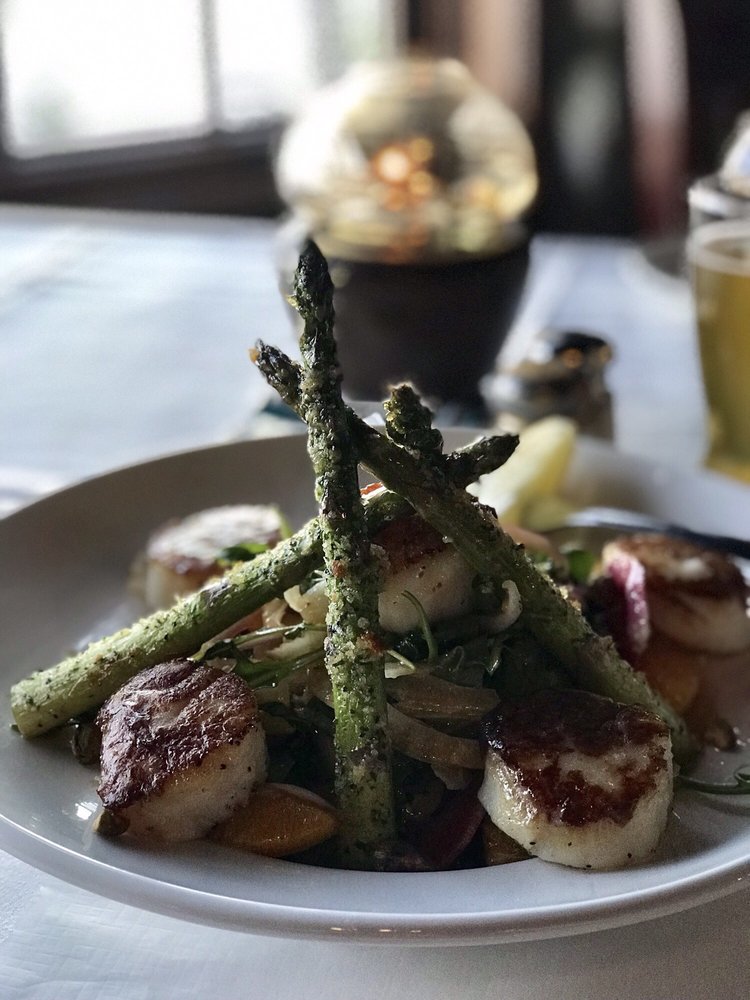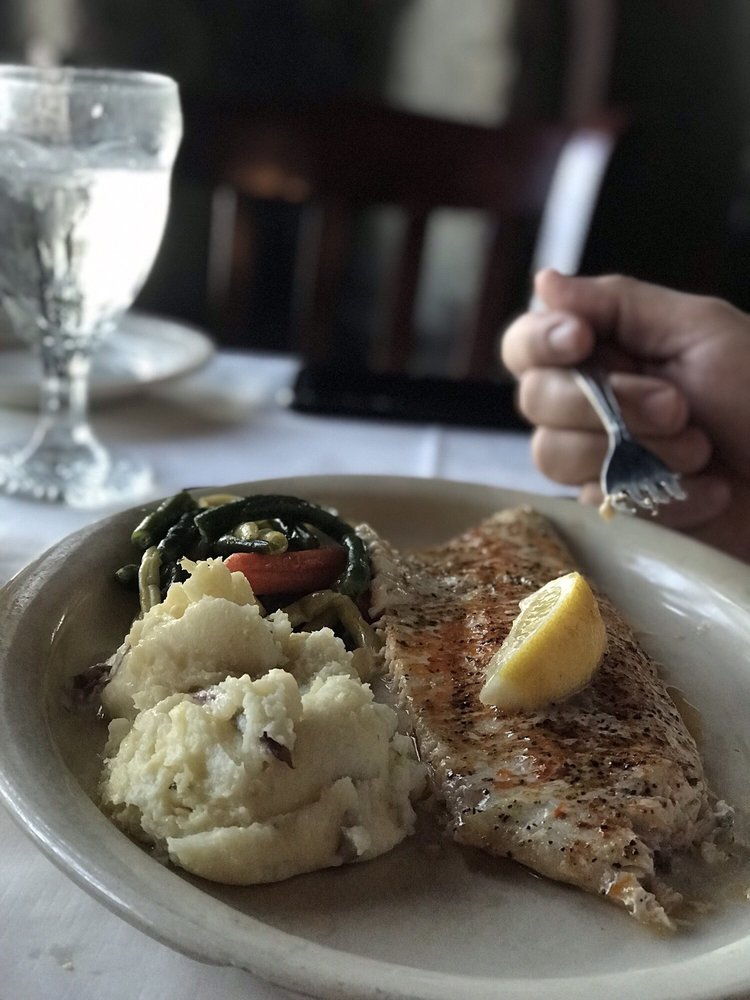 Monday
Coldwater Lobster Tail: $44.95
Rack of Lamb: $34.95
Tuesday
Baked Whitefish: $23.95
Roast Duck: $24.95
Wednesday
German
German Specialities: $19.95
Thursday
Prime Rib
A time-honored family tradition. Slow roasted with select herbs and spices.
Queen Cut (18oz): $36.95
King Cut (24oz): $41.95
Friday
Fresh Catch of the Daay
Fresh Lake Perch: $23.95
Baked Whitefish: $23.95
Saturday
Prime Rib
Queen Cut (18oz): $36.95
King Cut (24oz): $41.95
Ask for Chef's Specials
Delicious Food
with a beautfiful view
Stay up to Date on News and Events